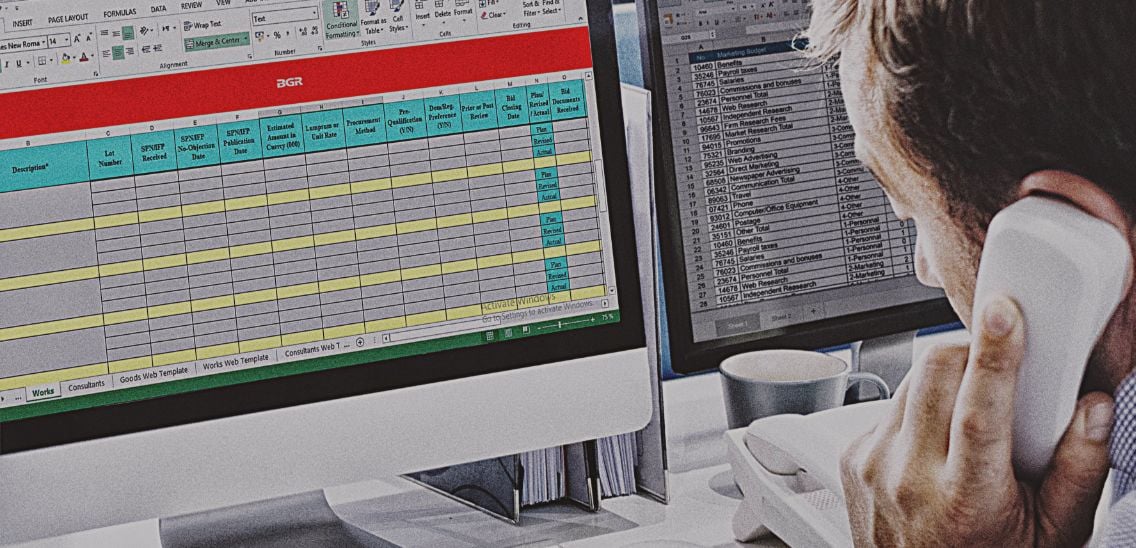 An Account Manager is the "face" of the company, and the primary contact for our very best customers. Account Managers main focus is improving and expanding existing account relationships:
Improving accounts by developing efficiencies that benefit the customer's business and our own

Expanding accounts by cross-selling new products, services, and programs

Track progress within our ERP and CRM system, as well as supporting BI tools

On a quarterly basis, use the data collected in these systems, to consult with the customer on how to improve and expand their business with BGR
IMPROVE ACCOUNTS USING QUARTERLY REVIEWS:
Provide historical analysis of purchases, deliveries, the results of BGR solutions.

Provide consultative insights into how to improve every step of the Packaging Supply Chain (Purchasing, Inventory, Customization, Automation, Printing, Delivery).

Monitor changes and growth trends with customers in order to provide the optimal level of service.
EXPAND ACCOUNTS WITH PRODUCTS, SERVICES, SOLUTIONS:
Cross-selling products (bags, stretch, strapping, tape, etc).

Cross-Selling services (eg ASP, PCD, RFID, etc).

Cross-selling program solutions (Impact Program, RFID, Equipment, Shurseal, Void Fill, etc).

Interact with Business Development Mgrs. (While Account Managers are responsible for the quarterly reviews, Business Developers (BDMs) may choose to join.)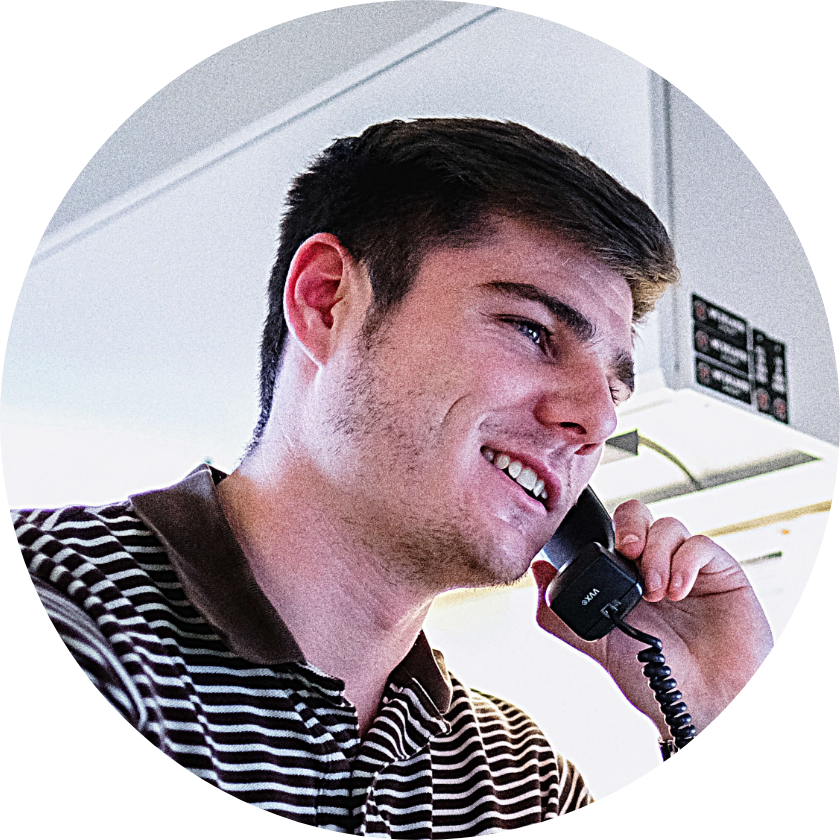 "This job was made for me. Being the main point of contact for our best customers is where I excel. I enjoy building great relationships with clients and ensuring their satisfaction."
— BGR Account Manager

3 years of account management Or sales experience

Demonstrated ability to present solutions to senior leaders

Demonstrated ability to translate data into compelling storytelling

REQUIRED SKILLS & ABILITIES
Advanced written and verbal skills

Networking and Sales skills

Intermediate skills in Excel & MS Office

Strategic Analysis Skills

Sage ERP experience preferred